Features: battery base only
Capacity: 10000mAh
Net Weight: nearly 0.272kg
G.W: 0.35KG
Color: black/white
-Free your google nest mini 2nd generation, get rid of cord limited, take it to anywhere you want( like yard/outdoor/ travel)
Size: pocket mini size, be portable to carry
Lasting time: up to 20hours
Notes: battery base only
This model is battery base only, is just accessory for google home nest mini, not included google home nest mini smart speaker (Nest Mini or Charge Cord not Included)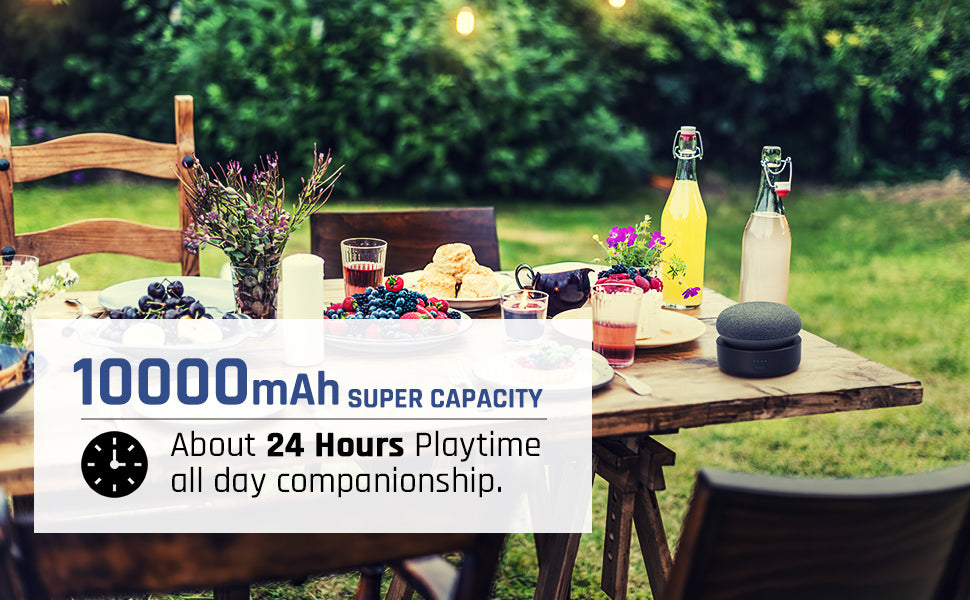 How it work?
Intelligent Control Panel
Features include intelligent controls with LED display. A smart design lets you control humidity with a simple setting button, visually see the humidity value from the display. Check the humidistat, set your ideal levels, speed button for an adjustment(fast, slow speed switching). 24-hour timer setting, water tank full protection alarm, and automatic defrost.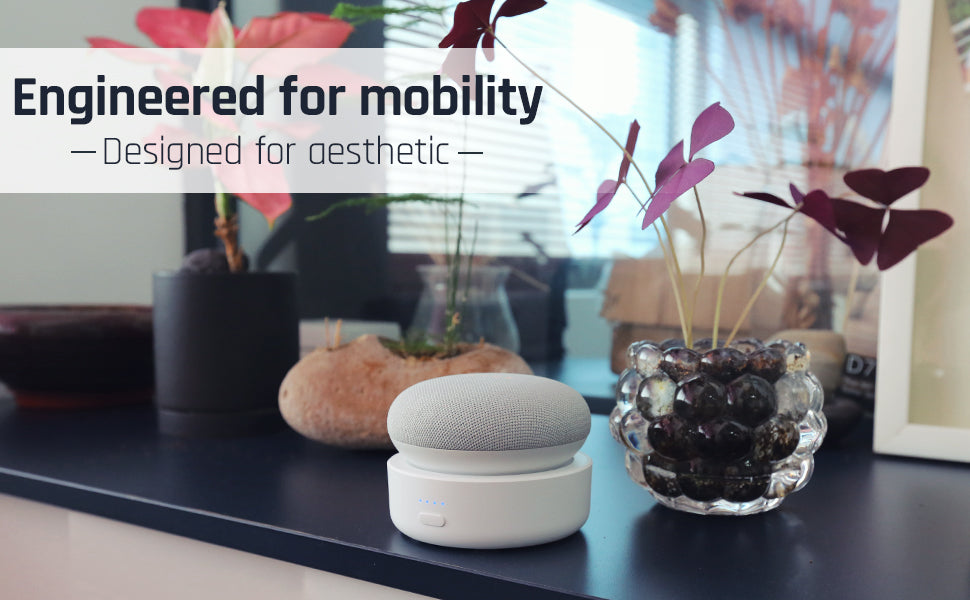 Automatic Drain/Manual Drain

When the tank is full Effortless full tank alert system with auto shut-off and you don't have to open the tank to check often. When the equipment is located near the appropriate drain pipe, it can run continuously, with a built-in continuous drain port to support automatic drainage. It can be continuously drained with a 6.6ft long water pipe to make it easier to use.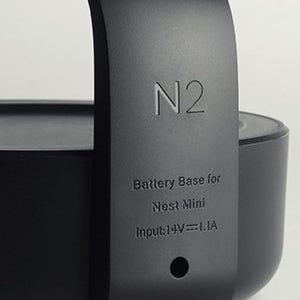 Depending on your usage, the filter on your unit will need to be cleaned every half a month or once a month for clean and healthy operation. You can use warm water to clean your filter or run vacuum cleaner lightly over the surface of the filter, but make sure the filter is completely dry before reinstalling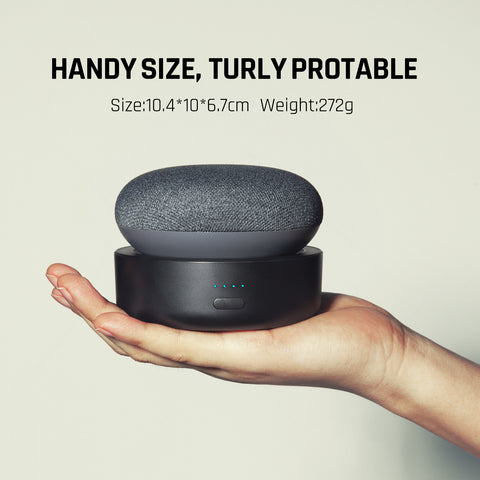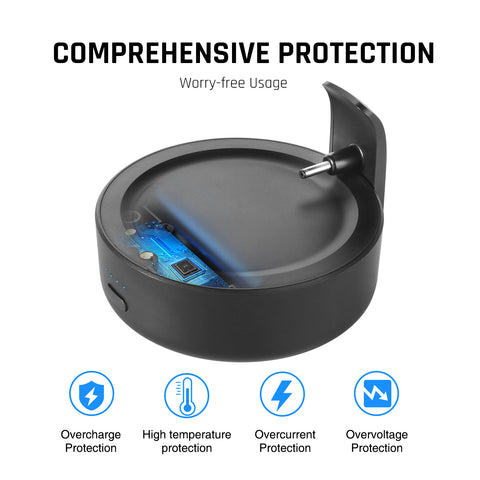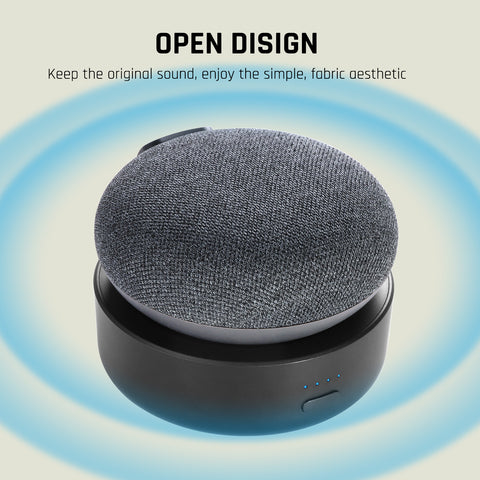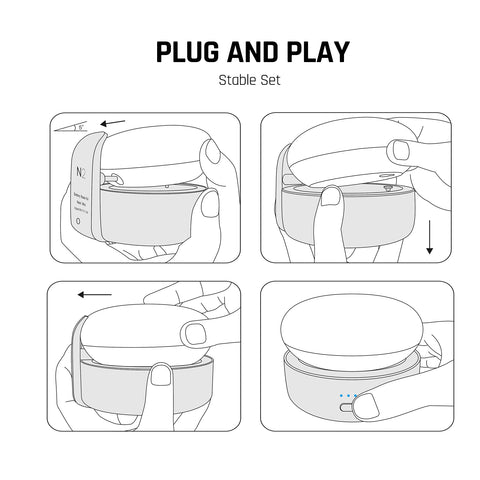 Fast Shipping
Easy Returns
24/7 Customer Service