Latest Battery Management Chip
adopt the latest battery management chip, effectively prevent overcharge, more safe and durable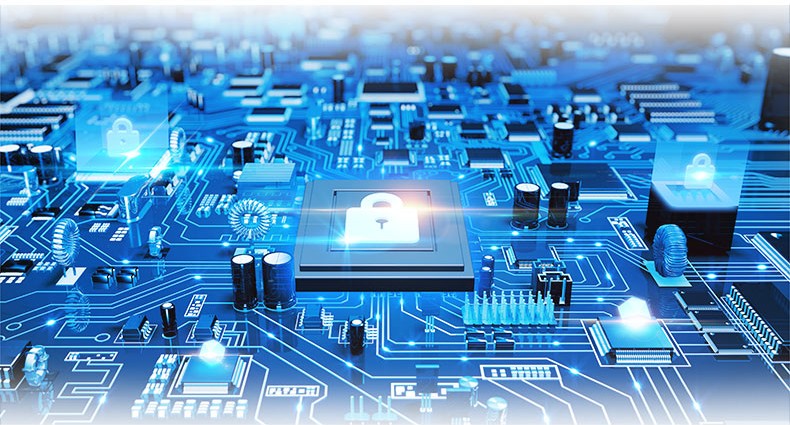 Know Power Status Anytime Anywhere
with four led flashlight, let you know the power status at anytime
Q&A
1.Q: how to charger this device?
A:you can use the original echo dot 3rd charging cable to charge the device
2.Q:will this battery base effect my dot's sound quality?
A:is open design which can ensure the sound will be like no use battery base, no blockage also no interference
3.Q: will this work with echo dot new version(clock)
A: The echo dot with the clock is the same echo dot third-gen with a clock built into it. Some call it the echo dot 3.5 gen. They only have it as a sandstone white so get the white version it to match it
4.Q: why it gets no power when after 1-hour use?
A: in first-time use, please charge D3+ battery base fully to reach best working use
Fast Shipping
Easy Returns
24/7 Customer Service