-Smart display (speaker) and charger are not included. 
Please use the original ehco show 5 charger to charge the product.
-What You Get
GGMM Portable ES5 battery base *1 ; user manual *1
-Note: To save resources, we do not provide an additional power cord for ES5, you can use the original power cord that comes with Show 5 to supply power for the ES5 battery base directly.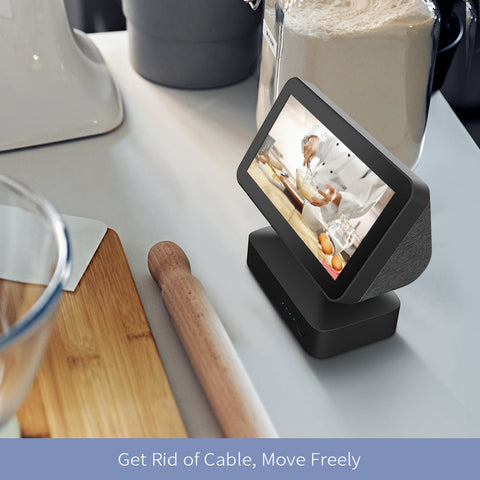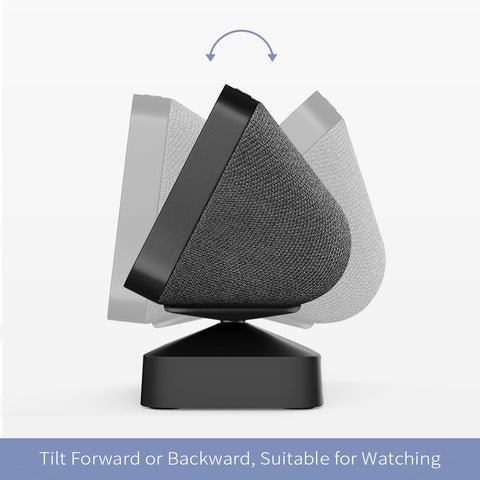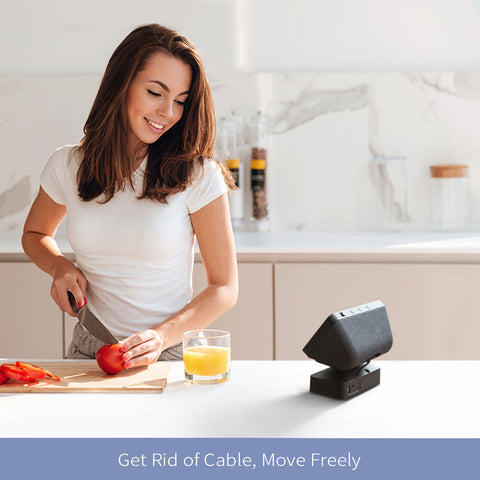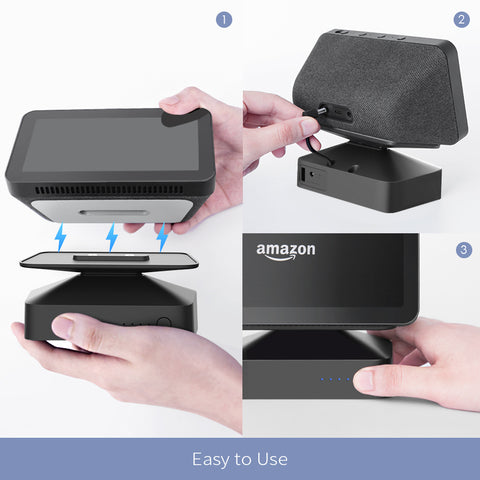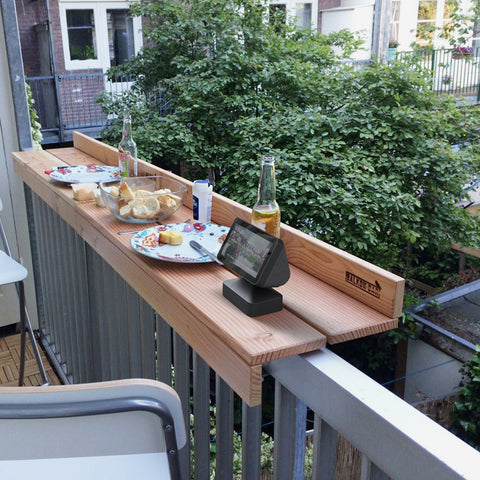 Fast Shipping
Easy Returns
24/7 Customer Service