Personal experience of T1 Ture Wireless Sport Headphone
keyword: T1 Sport Headphone, workout, Personal experience
As a member of the company, it is necessary to experience the product yourself.I usually jog and exercise, so I am particularly interested in T1, especially his convenience. At first, I doubted this convenience, most of the Bluetooth headsets I saw were mostly wireless, but few functions were practical in practice. Another thing that surprised me was his sound quality. When the volume is adjusted to the maximum, the headset will not be overloaded.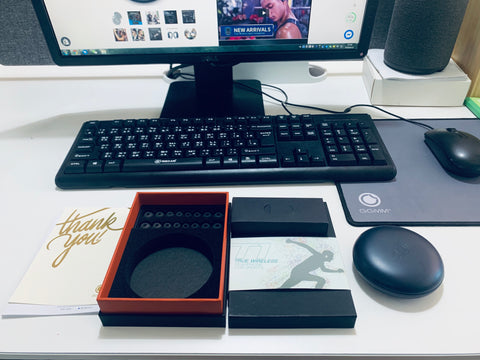 When I officially started the experience on June 8th, because I was planning to go to the gym that night. At 9 o'clock after getting off work, arrive at the gym to start a fitness and experience the T1 Bluetooth headset. His convenience is unimaginable. Toggle the left ear headphones up to switch music, and up and down the right ear headphones to adjust the volume. After using it for a few days, I sometimes can't change my habit of using my phone to switch music. I didn't get used to the convenience he brought me until I use it frequently for a week. Another thing that I feel passionate about is that ear caps can be chosen, and there are memory sponges and rubber ones. Almost all of the usual ones are made of rubber, which makes me know nothing about memory sponges. After this use, I realized that there are still such soft materials. Before use, I still worry about whether the earwax will stick to the memory sponge, but there is not.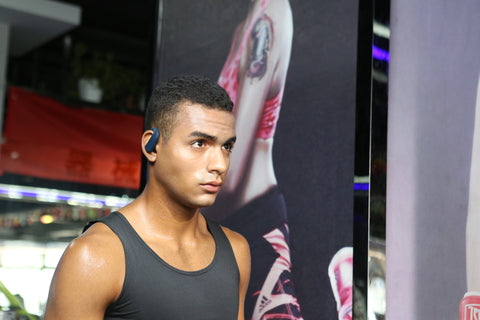 In the end, there are still some shortcomings, but it still does not affect my evaluation of him. He touched rather than pressed, and the touch is not enough, but the earphones have sounds for feedback, which is acceptable to me. Secondly, I would have worried that resetting would be difficult, but after watching the video, I found that resetting can be easily solved without being too anxious. I hope my own personal use can help you.